ENLITE provides a platform for animations, that can help inform patients before, during and after their outpatient visit. These provide support for the patient, and help create a more equal level of understanding between the doctor and the patient. Plus it saves the doctor time and leaves room for careful attention to the patient's needs.
The first outpatient clinics have started using our animations, and the portfolio is rapidly expanding. New diagnoses or other information can also be transformed into explanatory animations for patients.
​Interested? Contact us via the contact information, and perhaps we can also help your outpatient clinics in making a difference.
ABOUT THE CREATORS
ENLITE is created by Michiel Voûte, Joost de Keijzer and Quirine Starreveld.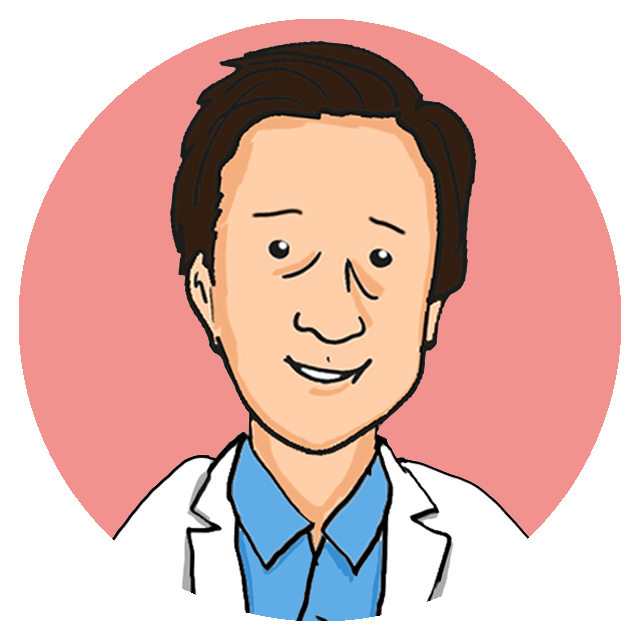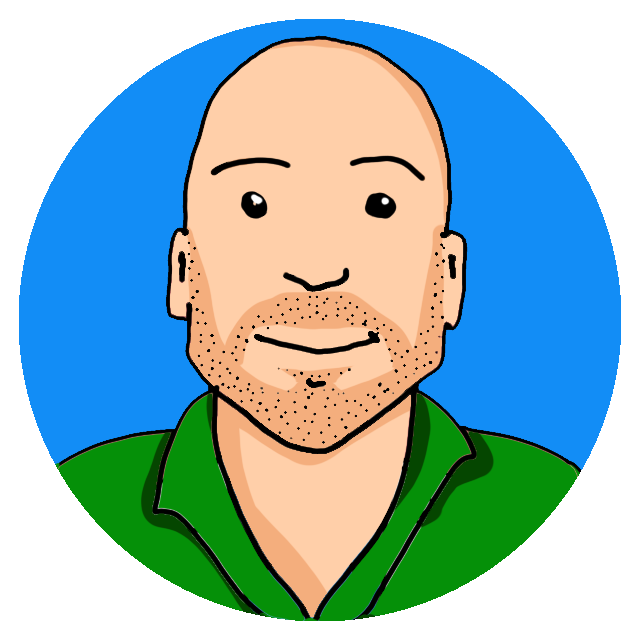 Joost de Keijzer (DKZR) is an industrial designer with a vast experience in ICT and a talent to make complex processes very user friendly. He is the brains behind our 'send secure' functionality and the personal video players for patients.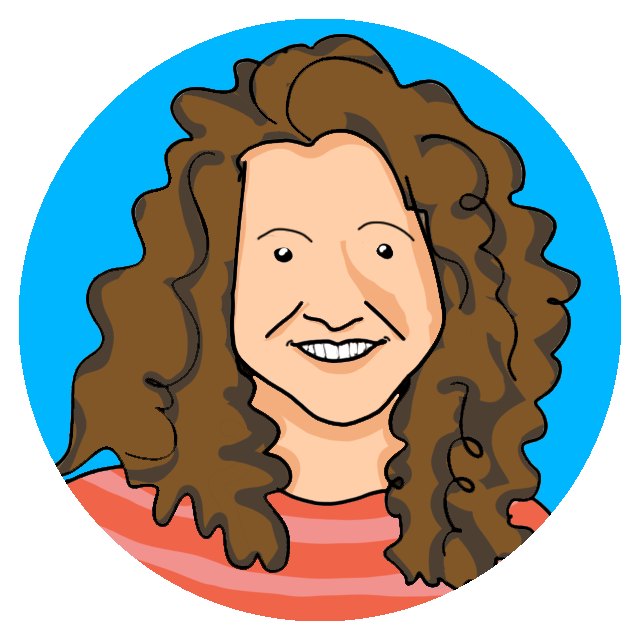 Quirine Starreveld (Studio Q) is a graphic designer, creative and a strong communicator, with a good eye for accessibility. She helped create a recognizable style, and a calm online environment that helps the patient focus on what's important.